Monday, October 7th marks the start of Crosshaven Film Club's autumn/winter season.
From comedy to classic, from world cinema to contemporary, the club promises an exciting line-up that will appeal to all tastes and ages. 
As always, films will be shown on the first Monday of each month through to May in Cronin' Pub, Crosshaven. Membership costs €50 for the entire season, which includes eight films from October – May. If you prefer to join on a month by month basis, cost per film is €10. 
The season kicks off on a feel-good note with the Irish produced 2012 movie "Good Vibrations"; the story of Terri Hooley, Belfast's punk godfather, and the Good Vibrations record shop.
Opening Night Party! – Monday 7th October from 7pm
To get everyone in the mood for our special opening night there will be a pre and post film reception with a  70/80 ties theme. Glitter balls, kitsch food and an opportunity to dig out from your wardrobe or rob from your parents a pair of platforms, flairs and other 70/80s memorabilia to wear on the night. A pop up Disco will also give you an opportunity to show off your moves and impress on the night.
The November screening encapsulates drama, courage and love with the Oscar nominated  "Beasts of the Southern Wild".  In December, cinema goers can enjoy a rare colourised version of the classic Christmas movie "It's a wonderful life". The new year will kick off with a selection of short movies around the theme of seafarers and the big, wide ocean.
The remainder of film choices from February through May will depend on upcoming titles to be released on the cinema circuit.
To join the film club for the entire season, membership costs €50 and includes entry to all eight screenings. Alternatively you can come along on a night by night basis and join the club as a temporary member for €10 per night.
PICK UP YOUR SEASON PASS HERE NOW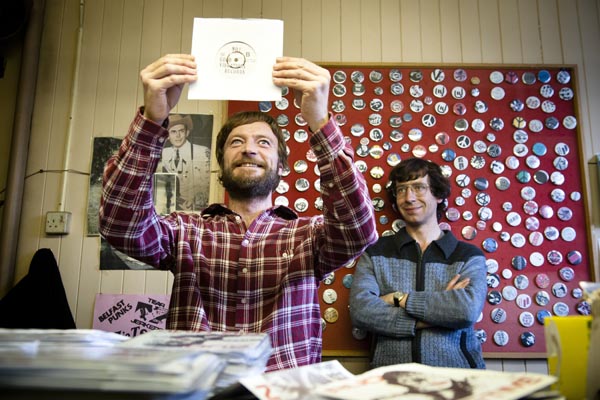 Monday, October 7th, 8pm
Good Vibrations
2012 / / UK, Ireland / / 102 mins
Dir: Glenn Leyburn, Lisa Barros D'Sa
Terri Hooley is a radical, rebel and music-lover in 1970s Belfast when the bloody conflict known as the Troubles shuts down his city. As all his friends take sides and take up arms, Terri opens a record shop on the most bombed half-mile in Europe and calls it Good Vibrations. Through it he discovers a compelling voice of resistance in the city's nascent underground punk scene. Galvanising the young musicians into action, he becomes the unlikely leader of a motley band of kids and punks who join him in his mission to create a new community, an alternative Ulster, to bring his city back to life. – Belfast Film Festival 2012
*********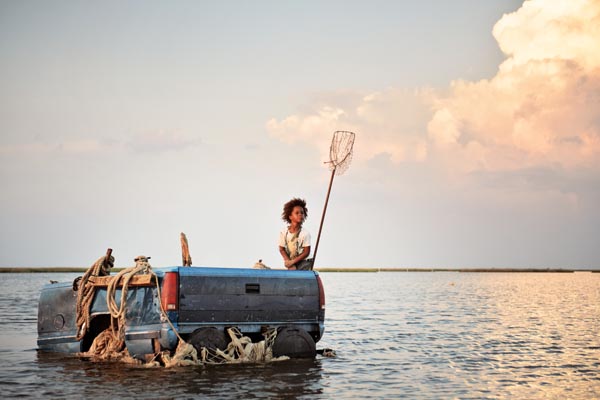 Monday, 5th November
Beasts of the Southern Wild
2012 / / USA / / 91 mins / / 12A
Dir: Benh Zeitlin
In a forgotten wetland community cut off from the rest of the world by a sprawling levee, six year-old Hushpuppy exists virtually as an orphan. With her mother long gone and her beloved but wild-living father Wink rarely at home, Hushpuppy is left to her own devices and the company of semi-feral animals. She perceives the natural world to be a fragile web of living, breathing things, in which the entire universe depends on everything fitting together just right. Certainly the most remarkable feature debut of the year and a sensation at Sundance, Zeitlin's visually stunning film approaches its quasi-mythical subject from a magical realist angle. It is a tribute to the courage and determination of the people of southern Louisiana in the aftermath of hurricane Katrina. "I showed up for a two-month visit six years ago and I'm not going anywhere," said the talented director, who as well as Terrence Malick and Emir Kusturica also admires Jan Švankmajer, with whom he worked for a while. – Karlovy Vary International Festival 2012
**********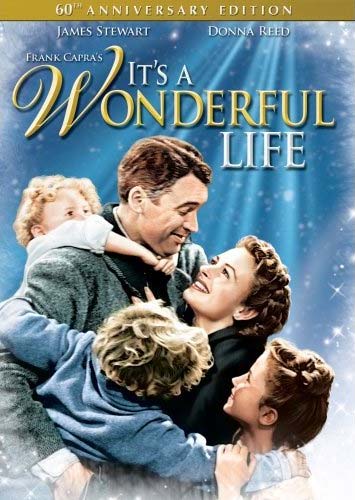 Monday, 2nd December
It's a wonderful life
It's A Wonderful Life
1947 / /  USA / / 129 / / Cert: Club
Dir: Frank Capra
This moving and beautifully told film is a true masterpiece of cinema.  A tale of rivalry and despair at thirty, the story finds George Bailey (James Stuart) in turmoil, having been framed by his arch rival, torn between his own desires and aspirations, but struggling to always do the right thing.  This inner conflict proves too much for Bailey, who sees suicide as the only option.  In classic Hollywood style, Heaven sends a guardian angel to remind him how worthwhile his life has been and to treasure the good times when the going gets tough.
*******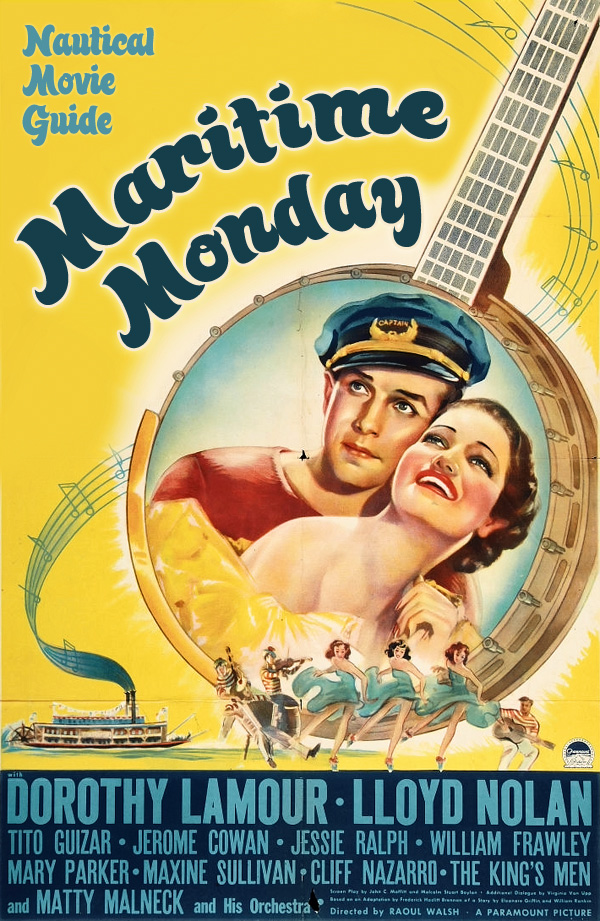 Monday, 6th January
Selection of Maritime Short Films
Curated by Dobz O'Brien (National Sculpture Factory) and in collaboration with the Irish Film Institute and the Ocean to City festival, this programme combines a series of maritime themed shorts.
Come aboard our nautical cinema for an evening of oceanic adventures and stories from the sea; experience our marine heritage and enjoy the world of maritime filmmaking.
**********
Monday, 3rd February
Monday, 3rd March
Monday, 7th April
Monday, 5th May (Bank Holiday)
UPCOMING TITLES TO BE CONFIRMED